David John Jones, Jr.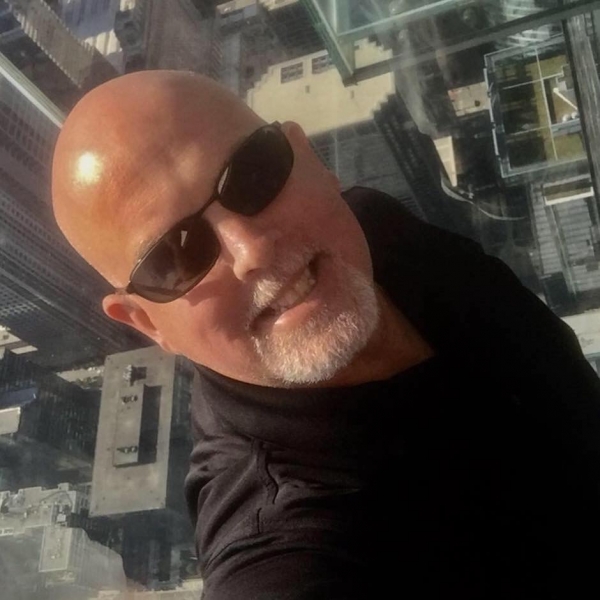 husband • father • teacher • founder

My name is Dave, and I am a proud husband, father and public school teacher of 28 years and counting. Additionally, I am an entrepreneur and aspiring philanthropist.
My wife, Amy, and I founded Private Tutor HQ™ as the Headquarters for Lifelong Learners & Teachers™ in stages with the single goal of Helping People Help People™ through Private Tutor Directory, Lab & Foundation.
We incorporated Private Tutor Directory, LLC in 2004. PTDLLC™ is comprised of:
We incorporated Private Tutor Foundation, Inc. in 2010. PTFINC™ is an IRS Registered 501(c)(3) Public Charity.
Private Tutor HQ™ is family owned & operated, and it is based in White Plains, NY. Amy and I truly appreciate your support with our effort to establish Private Tutor HQ™ as a trusted resource in your community. Thank you!
Feel free to learn more about Amy and me via Dave and Amy Jones.


Connect with me via:

Also, check out my Member Profile via Private Tutor Directory™ for my Private Tutor Tips™ and Private Tutor Education™ articles.